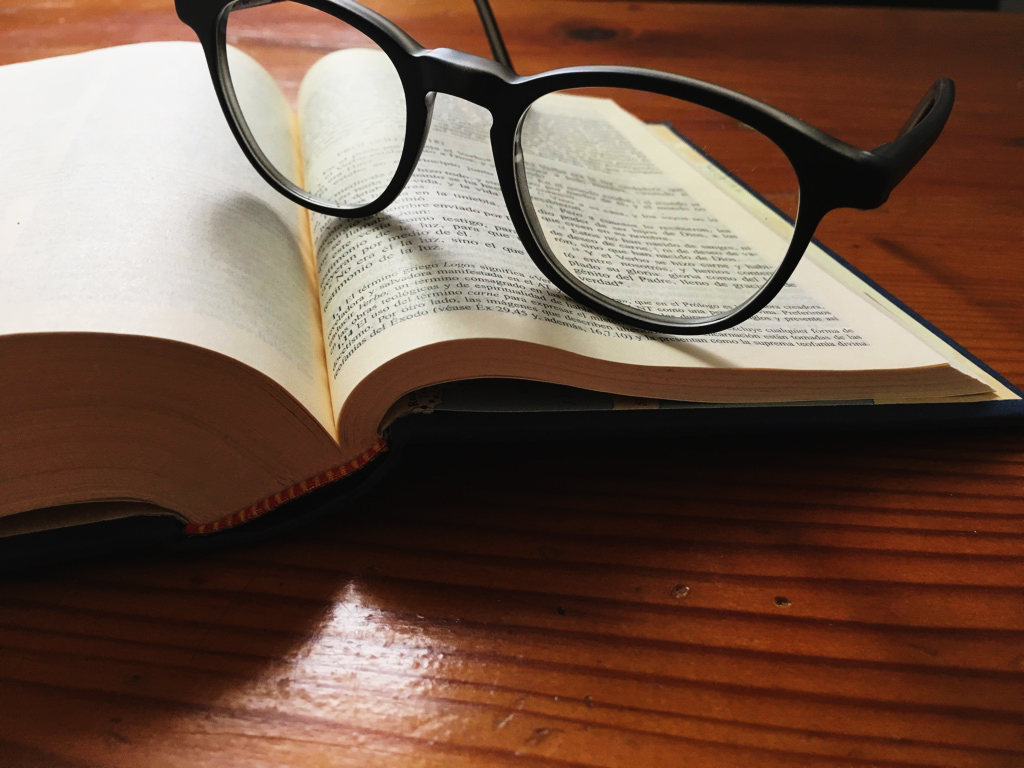 STUDY
In the ten episodes of Part 1 of Symbolon: The Catholic Faith Explained, we journey through the core teachings of the Catholic Church with the goal of knowing the Faith. Join Dr. Edward Sri and his team of experts as they systematically walk through the story of salvation, traced out by the Catechism.
Using the Creed as our guide, we move from creation and the fall, to Christ's redemptive Death and Resurrection, to His founding of the Catholic Church, and His coming at the end of time. Part 1 compellingly and comprehensively presents the foundation and fundamental beliefs of the Catholic Faith.
June
Symbolon Session 7: The Holy Spirit & the Life of Grace
Who is the Holy Spirit? How does the Spirit work in our lives and in the life of the Church? Why is it so important that we know and love him?