About Us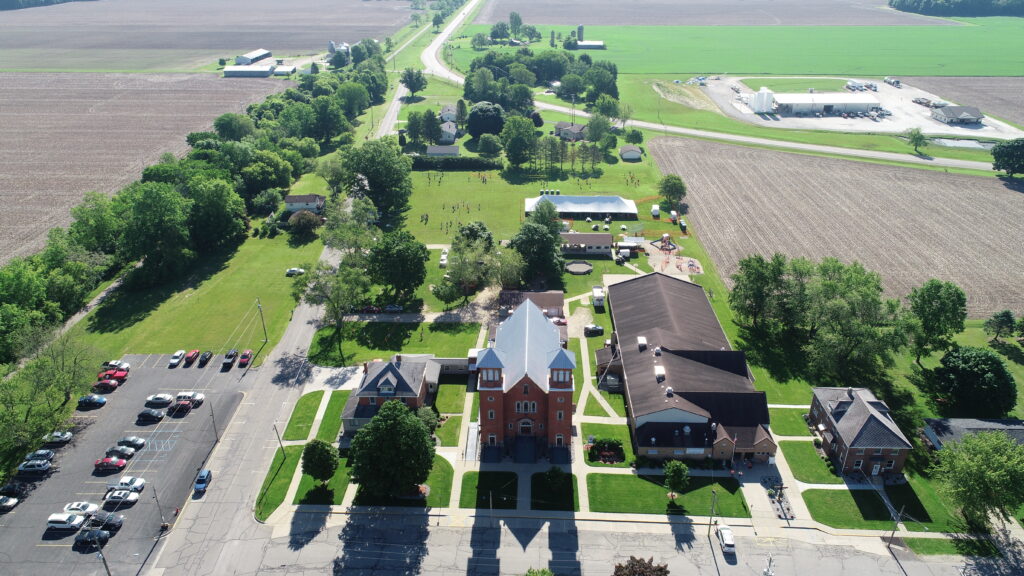 St. Joseph Church and School
---
Mass
Schedule
Mass & Reconciliation Schedule is subject to change based on current events. Please see bulletin for this week's calendar.
Monday: 8:00 am
Tuesday: 6:30 pm
Wednesday: 8:00 am
Thursday: 6:15 am
Friday: 12:00 pm
Saturday: 4:30 pm
Sunday: 8:00 am
Sunday: 10:00 am
Palm Sunday and Easter follow normal Mass Schedule listed above.
For more opportunities during Lent, please CLICK HERE.
Reconciliation
Schedule
Monday:
6:00am-7:00am
Tuesday :
5:00pm-6:00pm
Wednesday:
5:00pm-6:00pm
Thursday:
2:00pm-3:00pm
Friday:
10:30am-11:30am
Saturday:
3:30-4:00pm
Mass
Resources
Christmas Mass Schedule
Christmas Masses
Friday, December 24th: 5:00 pm & 10:00 pm
Saturday, December 25th: 9:00 am
Weekend Masses
Sunday, December 26th: 7:00 am, 9:00 am & 11:00 am
Solemnity of Mary
Friday, December 31st: 4:30 pm
Saturday, January 1st: 8:00 am & 10:00 am
Weekend Masses
Sunday, January 2nd: 7:00 am, 9:00 am & 11:00 am
Contact Us
126 East Street
PO Box 37
Pewamo, MI 48873
989-593-3440
Stay Connected