Dinner and a Movie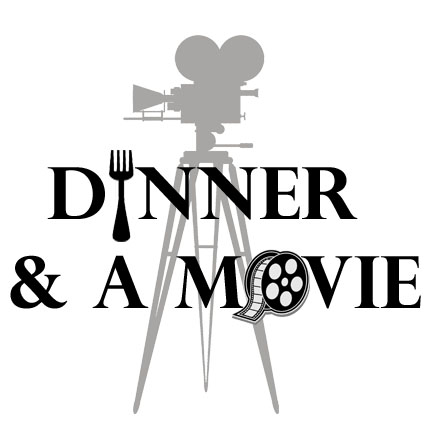 Join us Thursday's, 6-7:30 pm, in the Parish Center for Dinner and a Movie. Parish Office will be providing soup and lemonade and all paper products.
Guests are invited to bring a dish to pass. Sign ups are requested, but not required. Sign ups help us to determine how much soup to provide.
Join us as we immerse ourselves fully into the lives of holy men and women, these Pivotal Players of our faith. The movies and discussions will help you go deeper into the lives of these extraordinary people with experts who have written each lesson commentary under the direction and approval of Bishop Barron. We will watch the movie during dinner followed by a table discussion about the video.
January 12- St. Francis of Assisi
January 19- St. Thomas Aquinas
January 26- St. Catherine of Sienna
February 2- Bl. John Henry Newman
February 9- G.K. Chestertn
February 16- Michelangelo
Learn more about Word on Fire- Pivotal Players program here.