Registration Forms
Welcome to St. Joseph School! Whether you are a first time family or you're registering returning students, we are delighted that you have chosen St. Joseph School as your partner in Catholic Education for your family! Please follow the steps below to ensure the smoothest registration possible for your family. If, at any time, you have a question or concern, please contact the school office for assistance.
Step 1: Register Your Family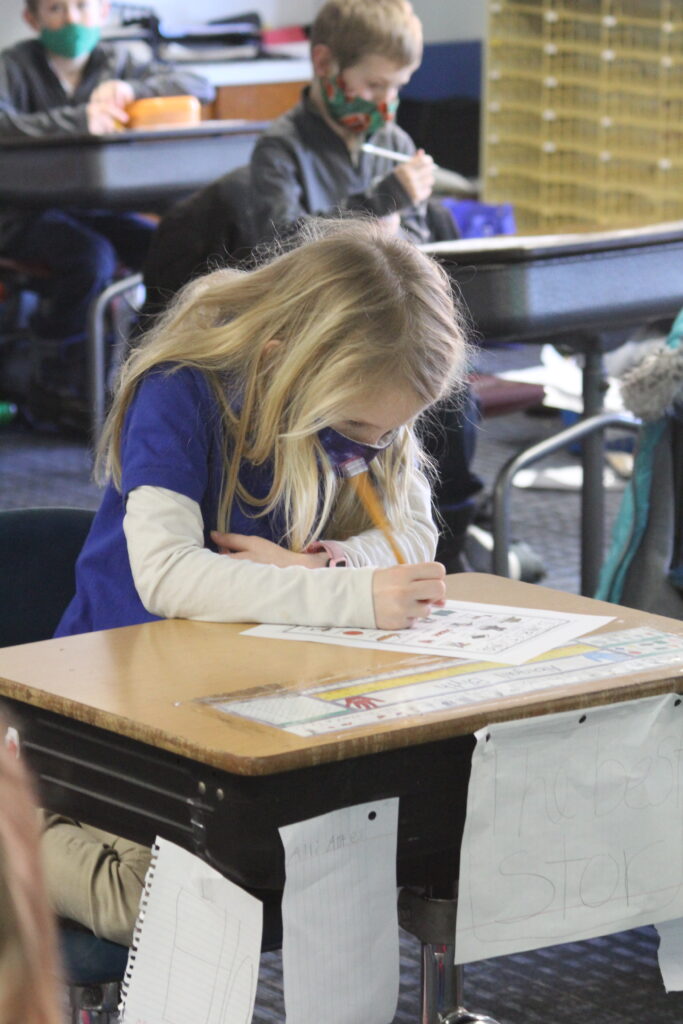 If you are a returning family, you will receive a Census Verification Form sent home with your student the first week of school. Please follow the instructions and return the completed form to the school office as soon as possible.
If you are a new family, welcome! Please download this form, complete it and return it to the school. You may email it to k.pline@stjosephpewamo.org or deliver/mail it to the school office.
Step 2: Complete Required Registration Forms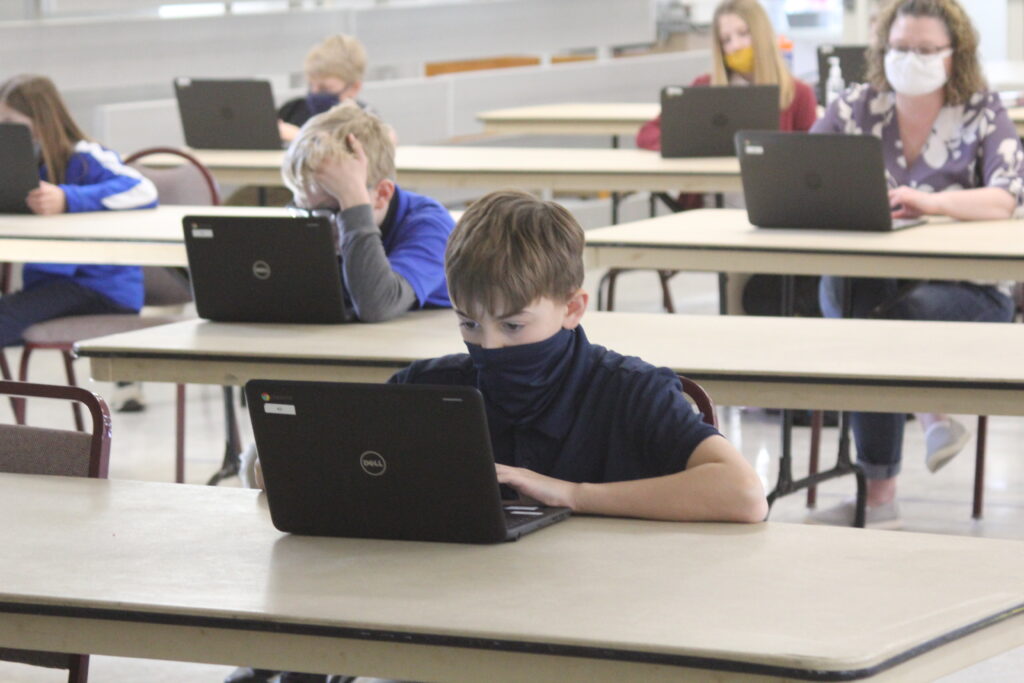 All families (returning and new) are required to complete a registration packet. This packet includes all of the necessary forms for your child to attend St. Joseph School.
Please Click on each form below and complete them for each student. Forms are available in two formats:
1- Printable: You print the form, complete it by hand, and return to the School Office.
2- Digital Fillable: You complete the information online, print or PDF the file, and submit to the School Office via email or paper. **These forms are not all available yet. Thank you for your patience as we upgrade our system.
Required for All Families
Printable Option
Digital Fillable Option
Optional Forms – Not required for all families.
Please review each one and determine if it is needed for your family.
Printable Option
Digital Fillable Option