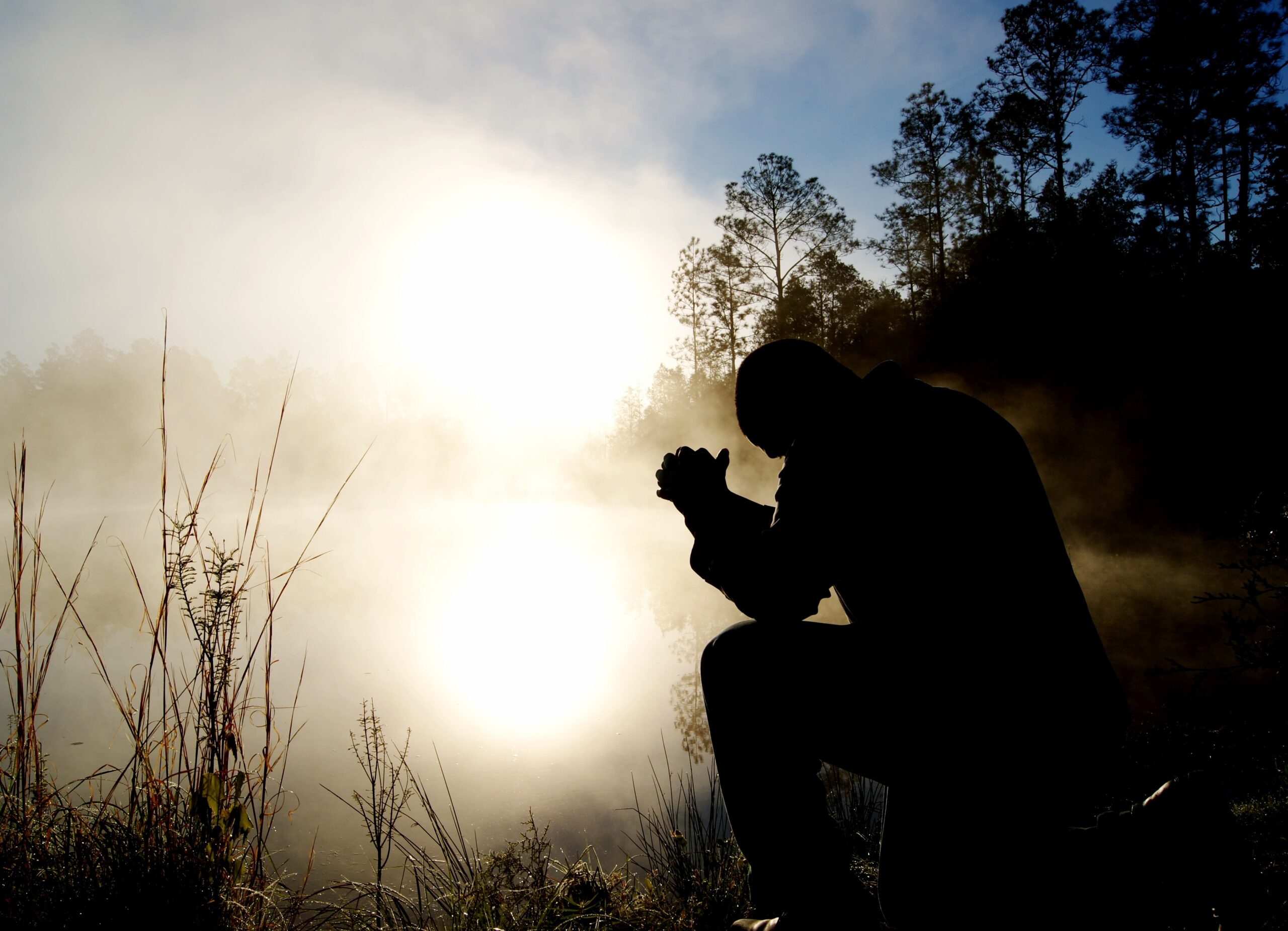 Pray
Mass & Reconciliation Schedule
Mass Schedule:
Monday – 8:00am
Tuesday – 6:30pm
Wednesday – 8:00am
Thursday – 6:15am
Friday – 12:00pm
Saturday – 4:30pm Vigil
Sunday – 8:00am & 10:00am
Reconciliation Schedule:
Monday 6:00am-7:00am
Tuesday – 5:00pm-6:00pm
Wednesday – 5:00pm-6:00pm
Thursday – 2:00pm-3:00pm
Friday – 10:30am-11:30am
Saturday – 3:30am-4:00pm
Or by appointment
Scripture tells us that we should "Rejoice always, pray without ceasing, give thanks in all circumstances; for this is the will of God in Christ Jesus for you." (1 Thessalonians 5:16-18). This is the way of the disciple and we fulfill that way through our Stewardship of Time (which is prayer).
The Catechism of the Catholic Church defines prayer as "the rising of one's mind and heart to God or the requesting of good things from God" (CCC 2559). Each month we will offer different opportunities for you to practice your Stewardship of Time.
My Jesus, I believe that You are present in the Most Holy Sacrament. I love You above all things, and I desire to receive You into my soul. Since I cannot at this moment receive You sacramentally, come at least spiritually into my heart. I embrace You as if You were already there and unite myself wholly to you. Never permit me to be separated from You. Amen.

Prayer for Spiritual Communion
June
This month is traditionally devoted to Sacred Heart of Jesus
The Month of June (Overview – Calendar) is dedicated to the Sacred Heart. The Church celebrates the Solemnity of the Sacred Heart of Jesus on the Friday following the second Sunday after Pentecost. In addition to the liturgical celebration, many devotional exercises are connected with the Sacred Heart of Jesus. Of all devotions, devotion to the Sacred Heart was, and remains, one of the most widespread and popular in the Church.
Understood in the light of the Scriptures, the term "Sacred Heart of Jesus" denotes the entire mystery of Christ, the totality of his being, and his person considered in its most intimate essential: Son of God, uncreated wisdom; infinite charity, principal of the salvation and sanctification of mankind. The "Sacred Heart" is Christ, the Word Incarnate, Saviour, intrinsically containing, in the Spirit, an infinite divine-human love for the Father and for his brothers.
Excerpted from the Directory on Popular Piety and the Liturgy 1
Learning Resources:
Using passages from Sacred Scripture, Dr. Tim Gray and Dr. Ben Akers discuss the Church's teaching on the Sacred Heart of Jesus and also the historicity of the devotion.
Following the Saints Example