Tribute to Life Dinner & Discussion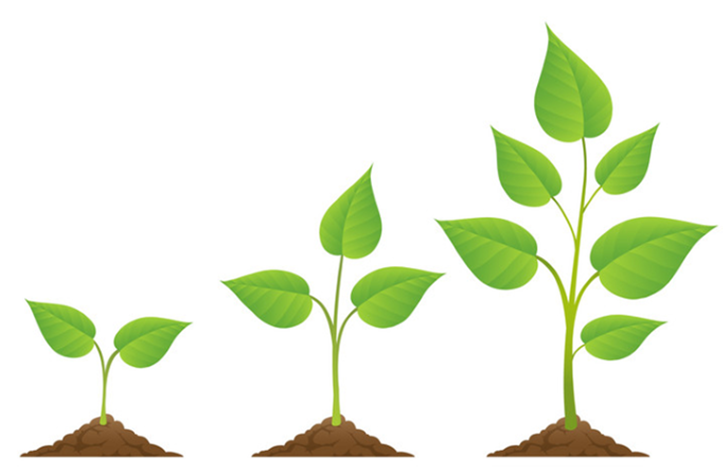 June 4, 6:00pm
Planning the end of our life is stressful and complicated. From making your wishes known to your family to planning your funeral Mass, there are so many questions that come to mind. This process can be confusing and frustrating when one does not have a guide to follow.
The Tribute to Life Dinner & Discussion provides that guide for you. Come learn what the Church teaches about various end of life issues and receive helpful materials to ensure that your end of life wishes are fully known to your family.
Discussion topics include cremation, organ donation, hospice/palliative care, moral questions, funeral planning, funeral homes, powers of attorney, designated beneficiaries, and more.
A simple dinner will be provided.
This event has no cost, however registration is required. Please contact the Parish Office or visit the stjosephpewamo.org to register today.