St. Joseph the Worker Cemetery Clean up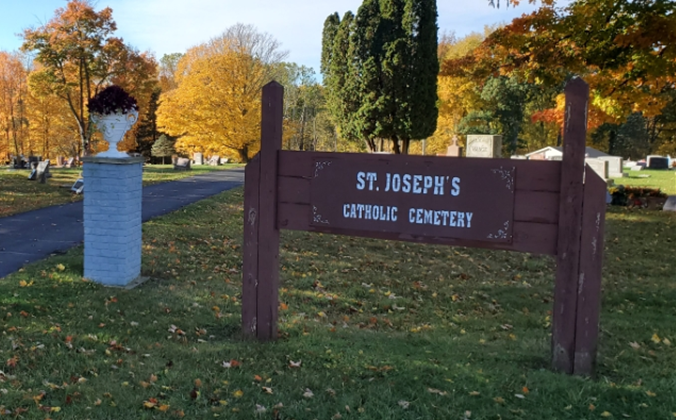 Join us Thursday, May 4 (6:00-9:00 pm)
(Was rescheduled from May 1 due to rain)
on the Feast of St. Joseph the Worker,
at St. Joseph/Mt. Calvary Cemetery
for our Spring clean up.
Bring your buckets, brushes, rakes, and gloves!
We will be cleaning up the leaves and sticks
and washing the headstones.
"I thank my God in all my remembrance of you" ~Philippians 1:3