Monthly Stations of the Cross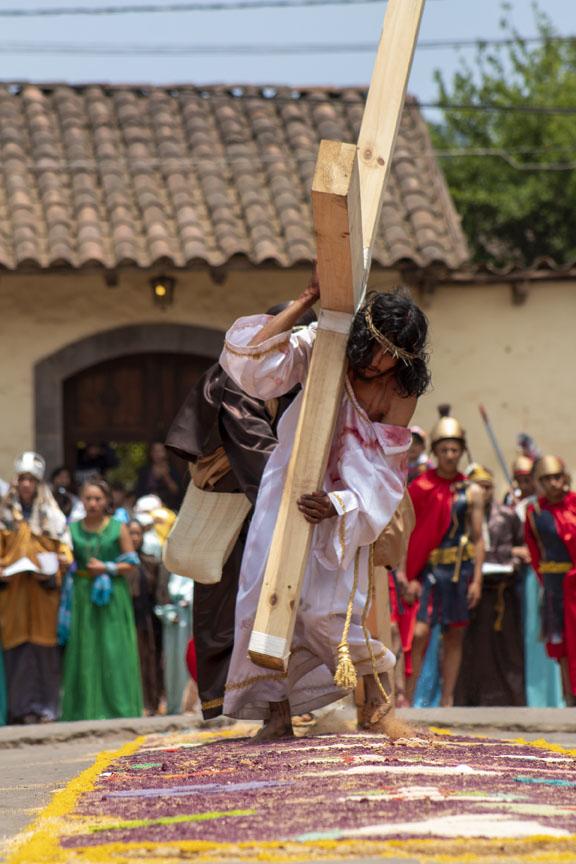 We will pray the Stations of the Cross on the second Friday of each month at 6:00pm moving forward. Dates for this quarter are Sept 8, Oct 13, and Nov 10. There will be no Stations in December due to the Holy day of Obligation on December 8.
The reason for praying the Stations of the Cross is to enter into the mystery of Jesus' gift of himself for us – to experience his means of transforming suffering through love. We do this "through, with, and in him," step by step, learning how this plan of love can be carried out by us today.