Good Samaritan Ministry Launches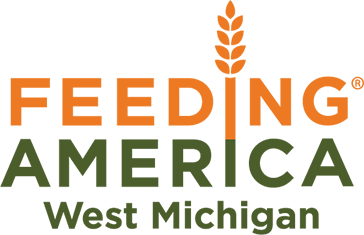 Good Samaritan Ministry is excited to announce our first Feeding America West Michigan distribution Tuesday February 28 th at Twin Rivers Elementary located at 435 Lou Lemke Drive in Muir. We have created a sign-up sheet through Sign Up Genius. This link can be found on the St. Joseph Parish website under Ministries/Good Samaritan.

As noted, this is the first. Good Samaritan has committed to 2 distributions per month. The first two in Muir at Twin Rivers Elementary, the third and then every-other will be located in Hubbardston at the American Legion Hall located at 225 Pleasant Street in Hubbardston. Many hands are needed to make these distributions run smoothly.

If your being called to be a Good Samaritan, there is required training. These you can also sign up for in Sign Up Genius and will be held in the K of C Room. You only have to attend 1 training date. This training will be informational but also allows Good Samaritan Ministries to distribute information and collect volunteer releases before distribution dates.

Training dates are: Tuesday February 21, 7:15pm
Tuesday March 7, 7:15pm
Tuesday March 21, 7:15pm
He said to them in reply, "Whoever had two cloaks should share with the person who has none. And whoever has food should do likewise." Luke 3:11