First Friday & Tuesday Adoration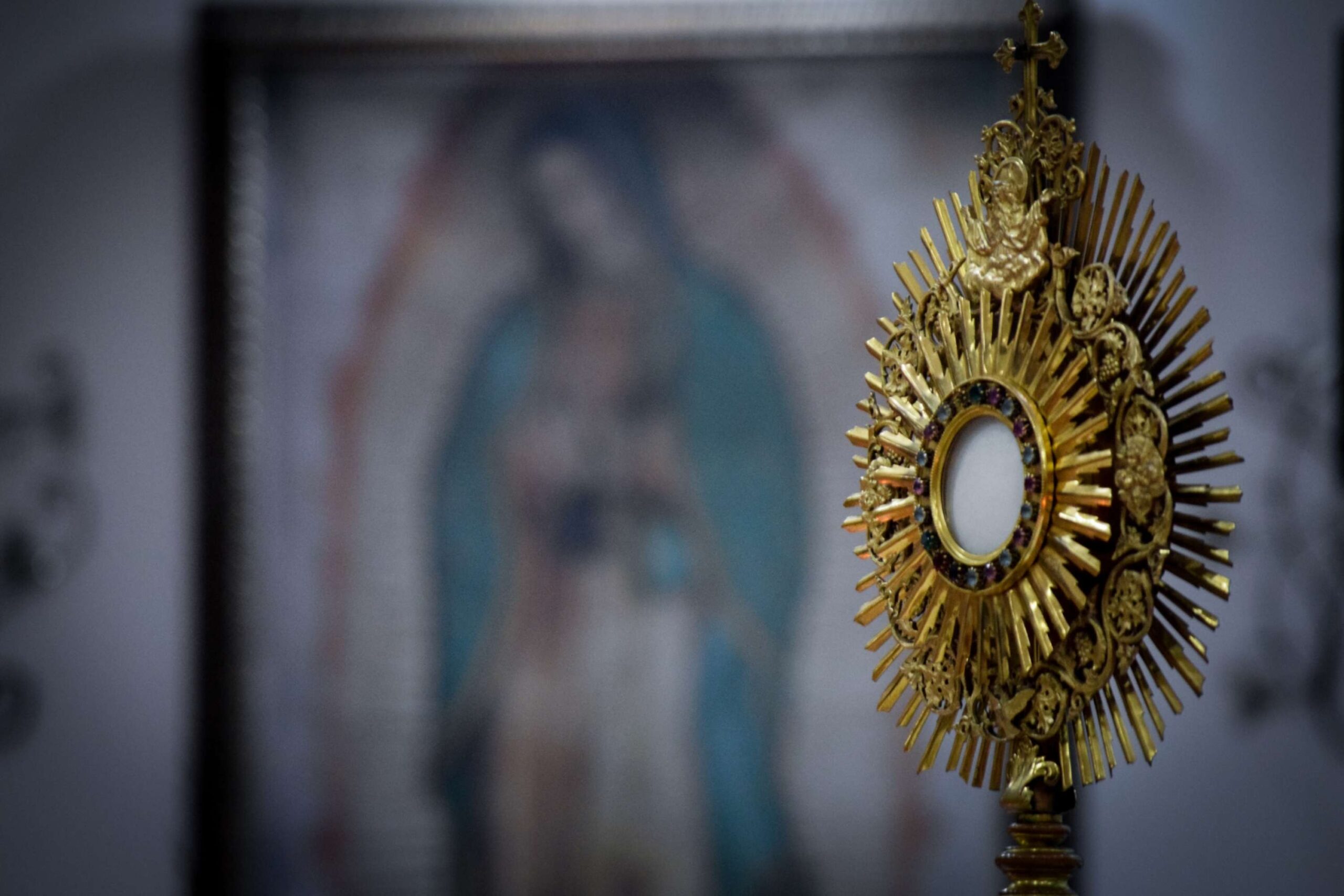 St. Joseph Parish offers Adoration of the Blessed Sacrament every Tuesday from 6:00 am to 6:00 pm.
Additionally, every First Friday of the month St. Joseph Parish offers perpetual adoration from midnight to midnight.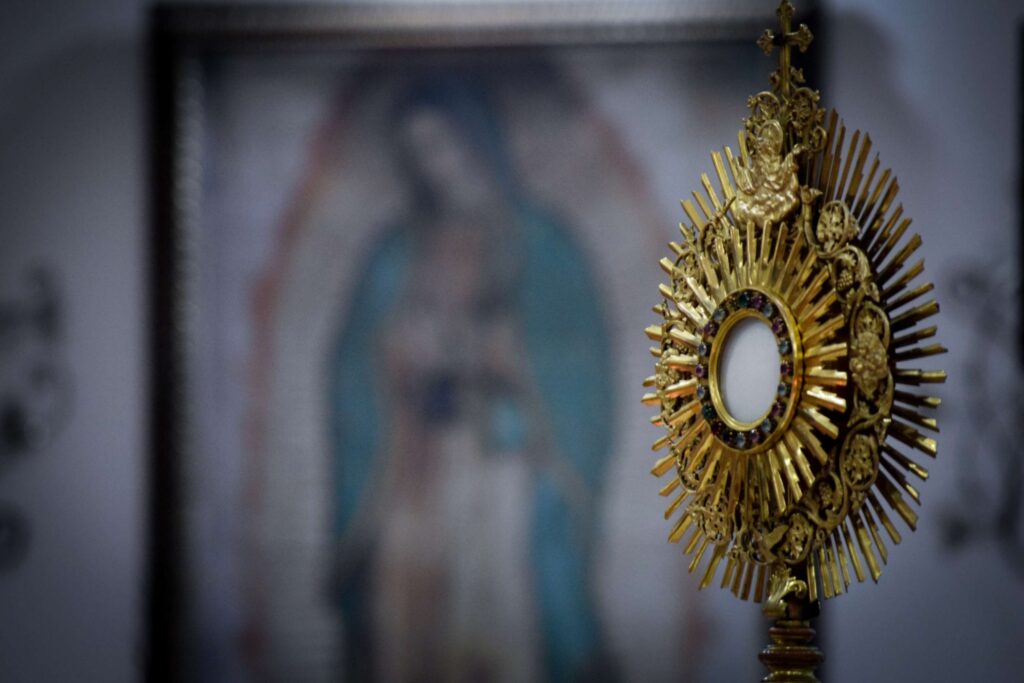 Have you ever heard the terms "First Friday" and "First Saturday" thrown around in Catholic circles, without knowing why there was something special about these particular days at the start of each month?
The First Friday devotion and the First Saturday devotion arose from separate private revelations. The First Friday devotion is associated with the Sacred Heart of Jesus, while the First Saturday devotion is associated with the Immaculate Heart of Mary. Incidentally, these are two of the most widely popular devotions to Jesus and Mary. Both devotions involve receiving Holy Communion on a certain number of consecutive first Fridays or first Saturdays of the month.
You can think of it almost like a novena which is prayed on consecutive days for a particular intention, but instead, these devotions are performed on consecutive months.
The devotions are similar in that they call on the faithful to "stand in the gap" by doing penance for sinners, and both give a special promise of Divine assistance at the hour of death, that is, the promise of dying in a state of grace and therefore obtaining heaven.
FIRST FRIDAY DEVOTION:
Typically nine consecutive Fridays in reparation to the Sacred Heart of Jesus
Our Lord appeared to St. Margaret Mary Alocoque (1647-1690), a French nun in the Visitation Order, and gave her the special task to spread devotion to His Most Sacred Heart at a time when religion was growing cold in the hearts of mankind.
For those who did this faithfully, he made what St. Margaret Mary referred to as the "Great Promise".
"I promise you in the unfath­omable mercy of my heart that my omnipotent love will procure the grace of final penitence for all those who receive communion on nine successive first Fridays of the month; they will not die in my disfavor [the grace of final repentance], or without having received the sacraments, since my divine heart will be their sure refuge in the last moments of their life."