Double Your Donation to Whatsoever You Do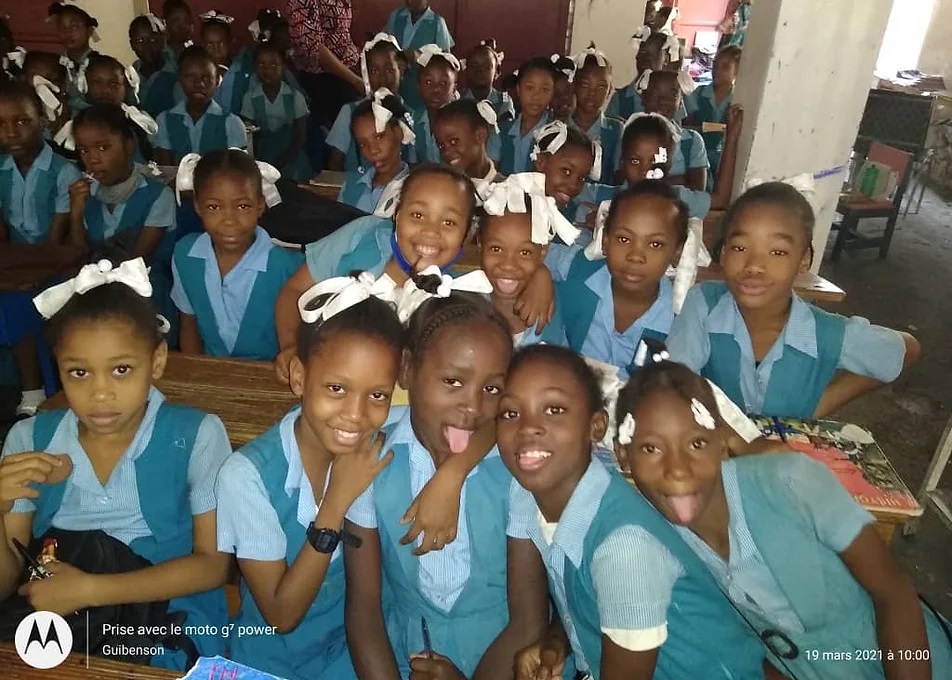 YOUR TAX DEDUCTIBLE GIFT WILL BE DOUBLED!
Whatsoever You Do has an anonymous donor who is offering to match up to $10,000 for all donations received between November 1 st and the end of 2022! The matching grant was a huge success last year, and we are so grateful for this opportunity to double your gifts again at the close of 2022!
The WYD Board has chosen to split the funds between the orphanage/school fund and the Gift of Farming. The situation in Haiti remains extremely critical. Funds to support the school and orphanage will offer much needed relief. The Gift of Farming fund should also be able to purchase the tractor and one small implement for the Brothers with help from the matching grant.
· Donate Online at whatsoeveryoudo.net
· Mail checks to
Whatsoever You Do
c/o Sandy Wolniakowski
PO Box 156 Pewamo, MI 48873
· Return it through the parish Mass collection
Please indicate which fund you wish to support with you donation. We trust Sr. Luvia continues to intercede for WYD and all of its generous benefactors.
Learn more at https://www.whatsoeveryoudo.net/